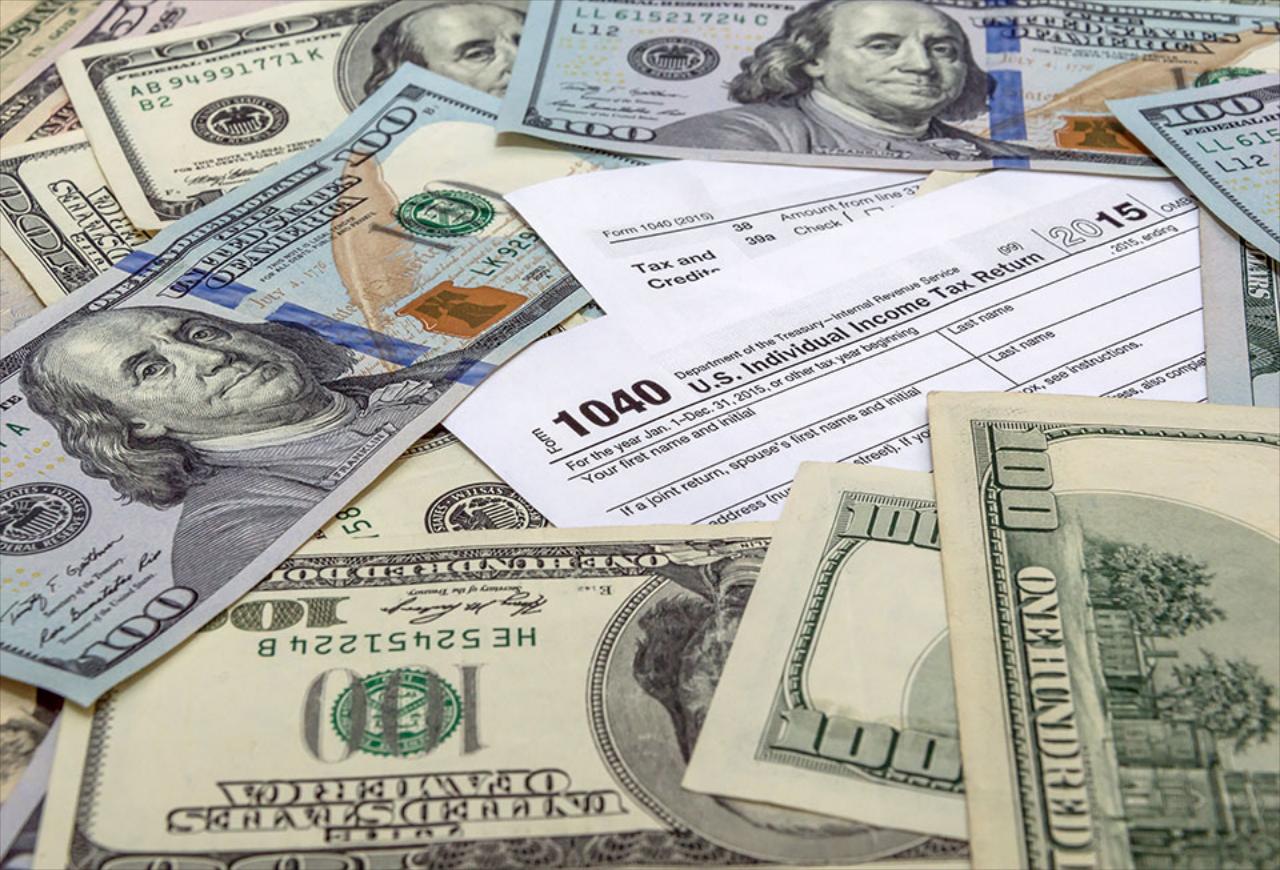 Get your taxes prepared – fast! – with professional income tax services from Precision Financial Management
Our tax preparation services allow you to choose how – and how fast! – you receive your tax refund.
At Precision Financial Management LLC, you have the freedom and flexibility to choose how to pay your tax preparation fees when you take advantage of our tax services. How fast do you want your money? We have options for everyone!
File your taxes with our electronic filing option to get your refund even faster than you would filing a traditional paper return by mail! E-file and ask for our Electronic Refund Check to get your refund the fastest way possible.
For those who want something cheaper (and don't mind a little wait), ask for our IRS Direct Check and you could get your refund in just 10-21 days, sent right to your home address!
Our Tax Preparation Services include:
Federal Tax Preparation
Corporate Tax Preparation
Partnership Tax Preparation
Foreign and Expatriates Tax Preparation
Truck Driver's Returns
Small Business Tax Return Preparation
Multi-State Tax Preparation
Quarterly Tax Preparation (Federal, State and Unemployment Taxes)
Monthly Tax Preparation (Federal, State and Unemployment Taxes)
Quarterly Fuel Tax Preparation
Sales and Use Tax Preparation
Electronic Filing of Federal and Multi-States
ERD or ERD Direct Deposit (8-14 days)
Precision Financial Management LLC provides online Client Information Submission to help speed up the process of getting your taxes prepared and the money that you deserve. We understand time management and we strive to give the fastest and most accurate tax services online or in the office. So, if you have your standard W-2 , some time to spare, and online access, you'll be on your way to getting your cash.
If you are emailing or faxing in your packet, please submit tax questionnaire and necessary forms along with the following documents that apply to you; failure to do so may delay processing of your tax return:
Copy of valid driver's license/state issued ID card
Wage information
Childcare expenses (if applicable)
Students, Form 1098 T
Homeowners, Form 1098
Church Tithes
Co-Pays
Health, Dental, and/or Vision Insurance Premiums
Unemployment Benefits
Moving Expenses
Anything else that may affect your return